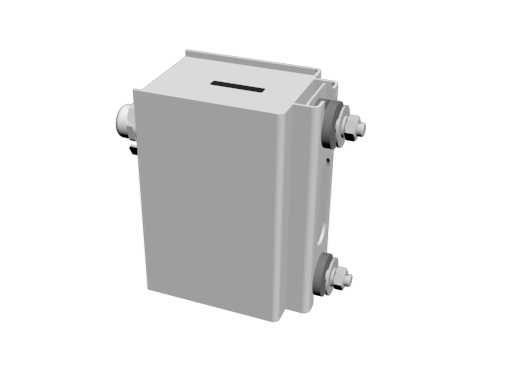 Multifunctional Controller «Granch Adaptive Linker» is developed to collect information from electrical devices of various mobile objects, transmit these data and data necessary to determine their location.
Certificate of conformity TR CU № RU C-RU.AA87.В00825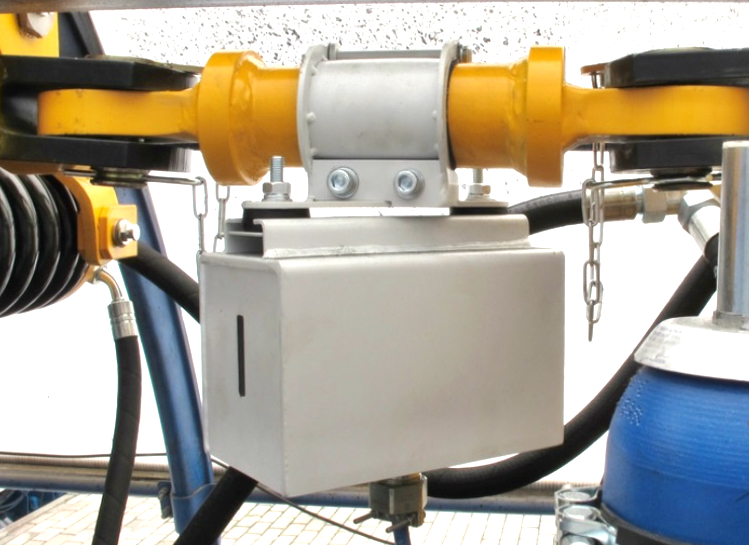 If there is no communication with the server located on the surface, the controller stores the telemetry data in the built-in "black box". In addition to the adaptive transmission of streaming telemetry data from the diesel-hydraulic locomotive (DHL), GAL can be used to connect to extra equipment, for example, a video camera, various sensors, a DHL operator's console or a mechanic console servicing the DHL.
GAL was tested for DHL of several leading manufacturers, showed its applicability for solving tasks of control of production processes associated with the transportation of goods and the performance of work using DHL. Remote monitoring of parameters of intraservice transport, allows to analyze the operation of the mechanisms and plan ahead for repair or replacement of ntraservice transport  in advance, as well as to exclude idle times of ntraservice transport .
---
Specifications:
The number of radio channels corresponding to the IEEE 802.11 b/g/n standard is one;

Range of operating frequencies of radio channels from 2400 to 2483.5 MHz;

The communication distance with base stations  is not less than 100 m;

Has wired communication channels that  to the the requirements of IEEE 802.3 (100BASE-TX) and ISO 11898 (CAN);

Has one wire communication channel with RS-485 interface;

Provides the display and the ability to configure the basic parameters, monitoring the status of communication and power;

In the absence of communication with the system, the controller retains the received telemetry data for at least 20 days;

Operating mode - continuous;

Level of explosion protection in accordance with GOST 31610.0 - special explosion-proof electrical equipment with RO marking Ex ia ma I Ma X;

The DC voltage on the power line of the controller is from 9 to 30 V;

Power consumption - no more than 8 W;

If external power is lost, the controller automatically switches to the internal power supply;

The operating time from the internal power supply is not less than 16 hours (in the mode of 30 minutes it is switched off, 3 minutes is switched on). MTBF - not less than 5000 hours;

Service life is 10 years (except for the internal battery pack). The service life of the internal battery pack is three years.
---